Traditional silver halide prints also known as Photographic Prints are considered the standard for professional photographers.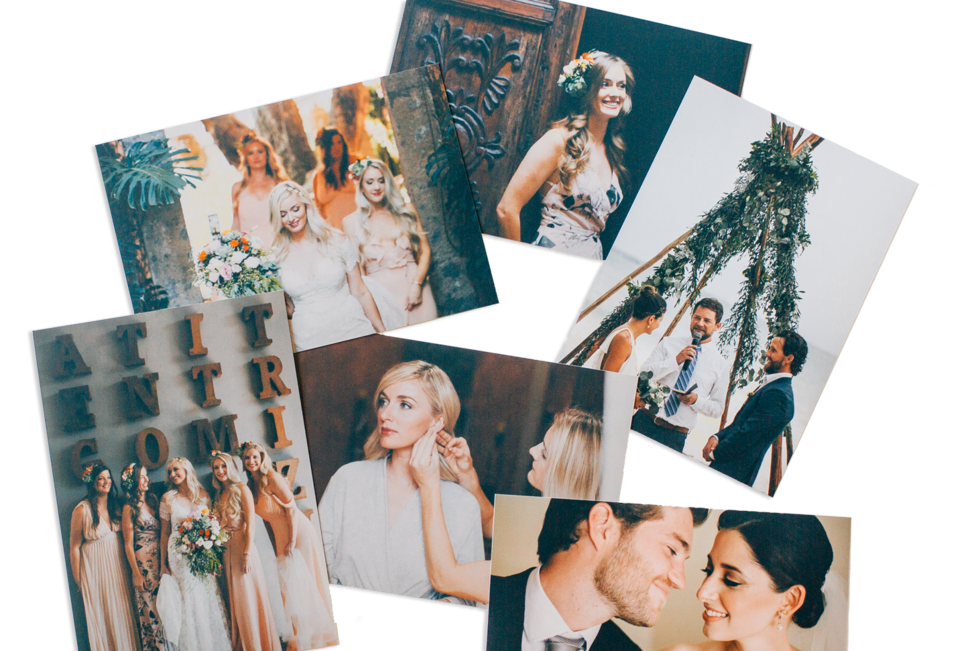 We provide professional grade lustre and deep matte velvet finishes using Fuji Crystal Archive digital paper that provides 100 years of good quality, in typical home conditions.
All prints are professionally color managed using ICC paper profiles generated for each paper type to maximize optimal brightness, color accuracy, saturation and contrast balance.
Provides vibrant and sharp prints, with bright whites, dark blacks, true to life skin tones and a sheen finish. Recommended for any type of photography.
Provides lusterless prints with rich color and muted tones, warm whites, sharp text and a smooth finish. Great for soft images, skin tones, and black and whites. Not recommended for dense shadow details or ultra rich blacks.