Traditional silver halide prints also known as Photographic Prints are considered the standard for professional photographers.
We provide Professional grade Lustre and Deep Matte Velvet finishes using Fuji Crystal Archive digital paper.
All prints are professionally color managed using ICC paper profiles generated for each paper type to maximize color accuracy and balance.
Sizes: From Wallets to 12x36"
Mounting: Gator Board, Standout Mounts, Acid Free Foam Core
Order Placement: Online or LOKTAH roes.
Turnaround Time: 1 to 2 Business Days
We offer color correction service options within Loktah ROES desktop.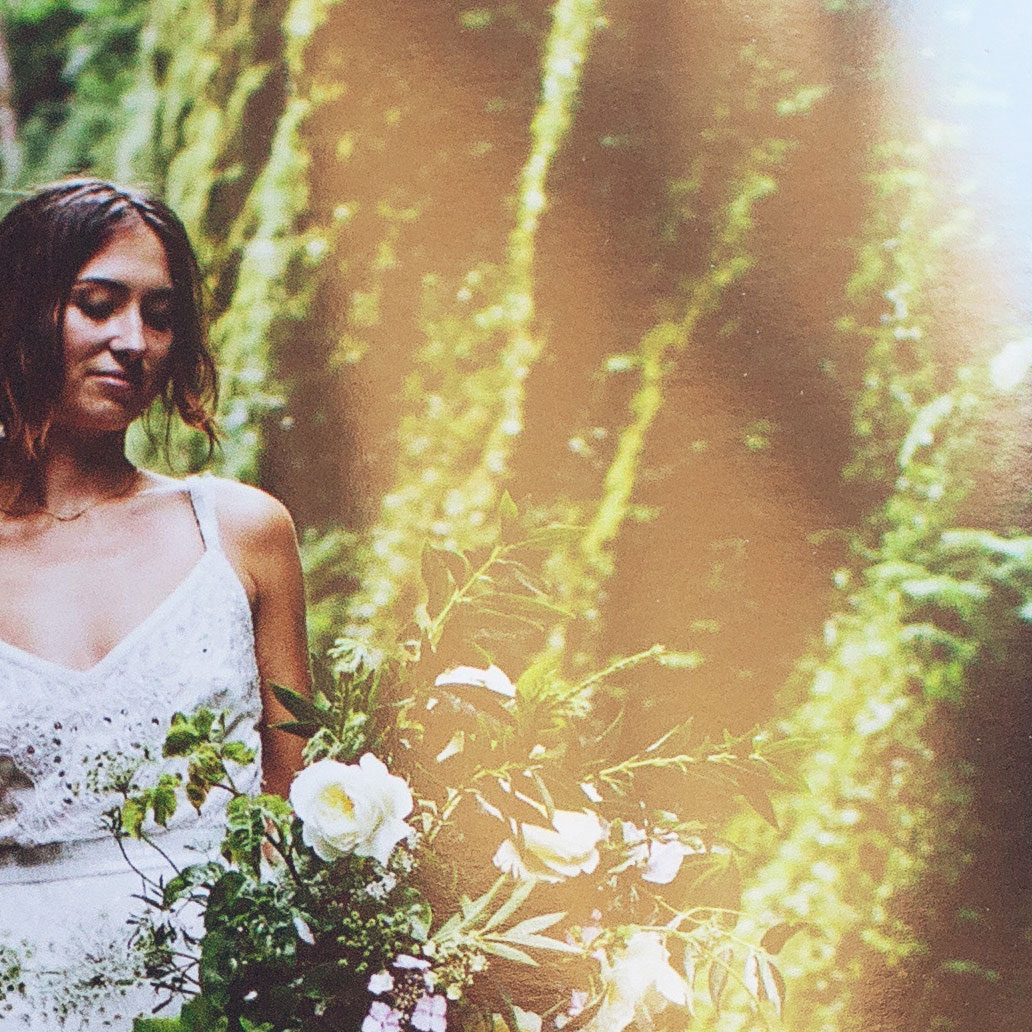 It offers the widest colour gamut, maximum density for deep blacks and excellent colour saturation.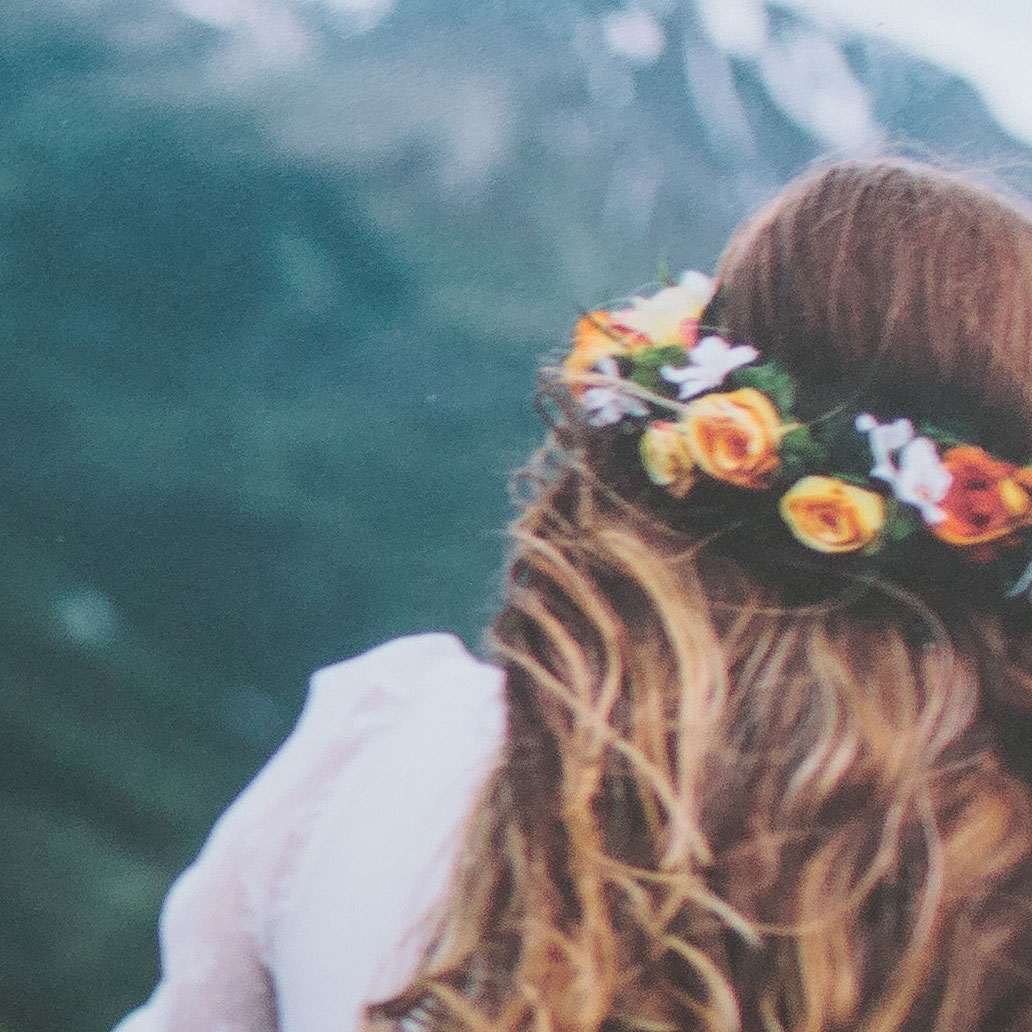 Velvet paper delivers enhanced color reproduction, white purity and excellent image stability.