METAL PRINTS
Have an account? > Login Now         Get an Account > Sign Up
A beautiful Metal Print from LOKTAH differs from the vast majority of metal prints offered on the market. We print your image direct to surface using a Giclee printing process. Instead of using a dye-sub or UV based printing process we can produce an incredible high definition, detail and color accuracy along with providing a product that is genuinely archival based.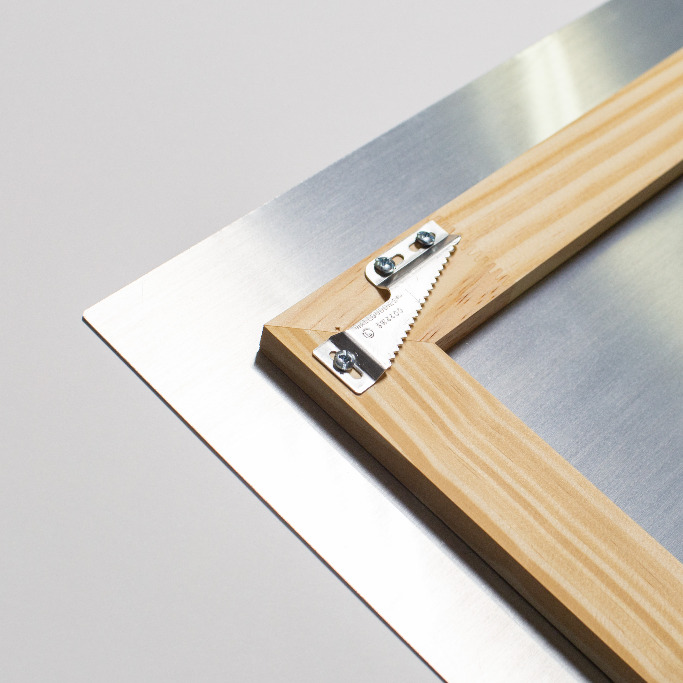 Adds extra strength to frame corners. Always keeps artwork level and flush to a wall. Allows you to hang easier, faster, and professionally. It also Includes two super hooks, nails and hanging instructions.
We recommend ordering Rounded Corners on Metal Prints that will be displayed in areas where people may be close to or seated underneath the print.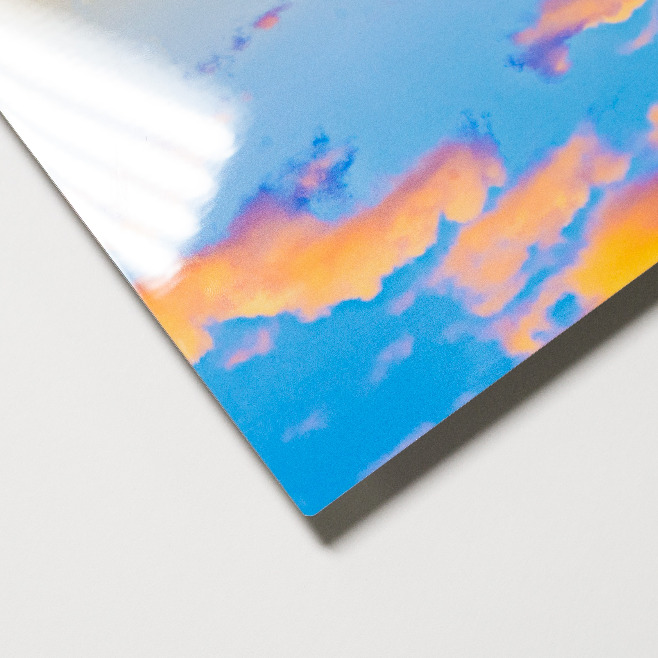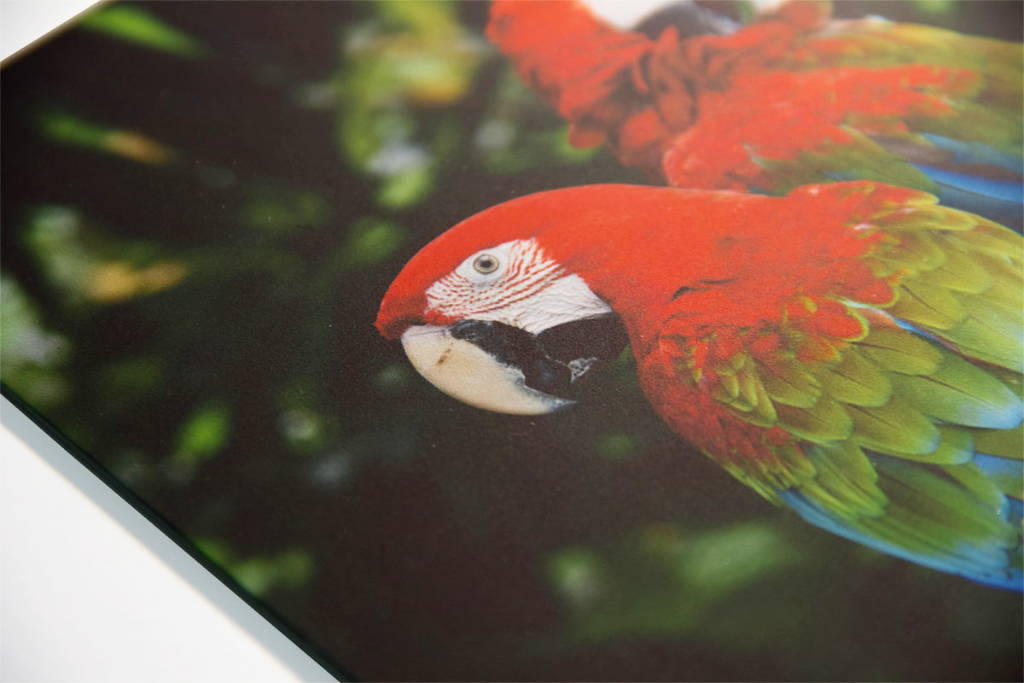 A true matte finish that offers minimal glare.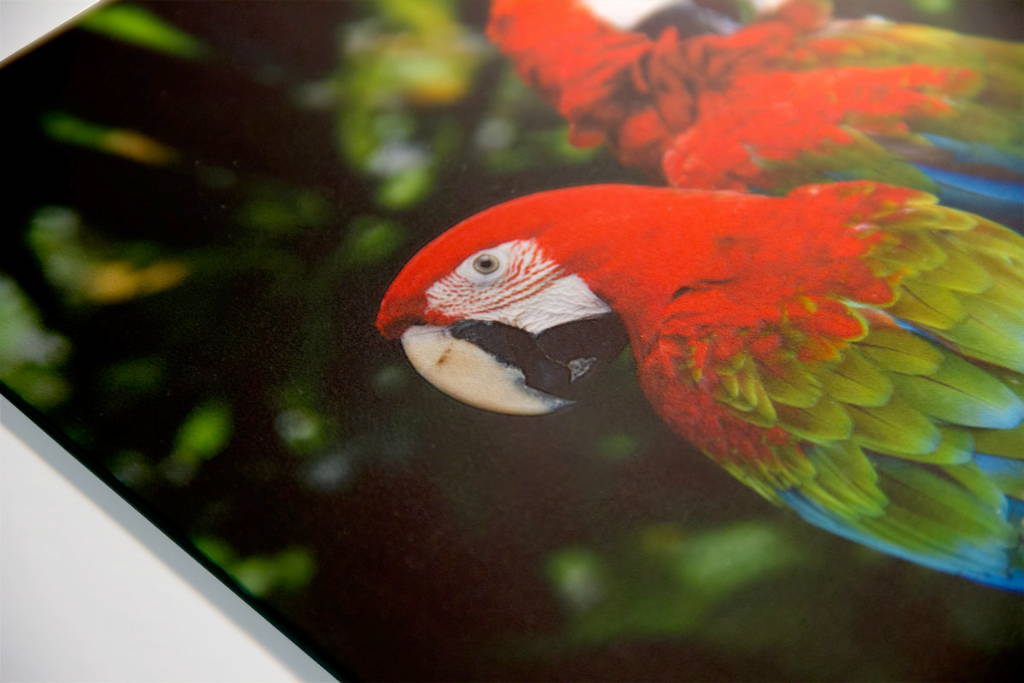 A reflective finish that enhance your images with rich colors and details.