Loktah's very first product, the Rustic CD/DVD case is still one of our top sellers.
Since the very first time we sold a case we've been working hard designing innovative, attractive and well crafted packaging products for creative artists.
Our line of hand made albums, fine art prints and other printed products was just another step in providing our customers the opportunity to impress clients.
We know the dedication you put into your work; creating lasting memories for the individuals and families who trust you with their story.
It's with this knowledge that we carefully craft each book, cut each print and frame each wrap handling it like the treasure it is.
Each product is unique with its own folds, creases and stitching, because each product is made by hand, as it should be.
Working with customers from a variety of backgrounds and industries around the globe we get to see a large array of international talent; and we love it.
As a one stop business to business solution we get to see work from top end wedding and nature photographers, highly skilled videographers and graphic designers; artists of all kinds.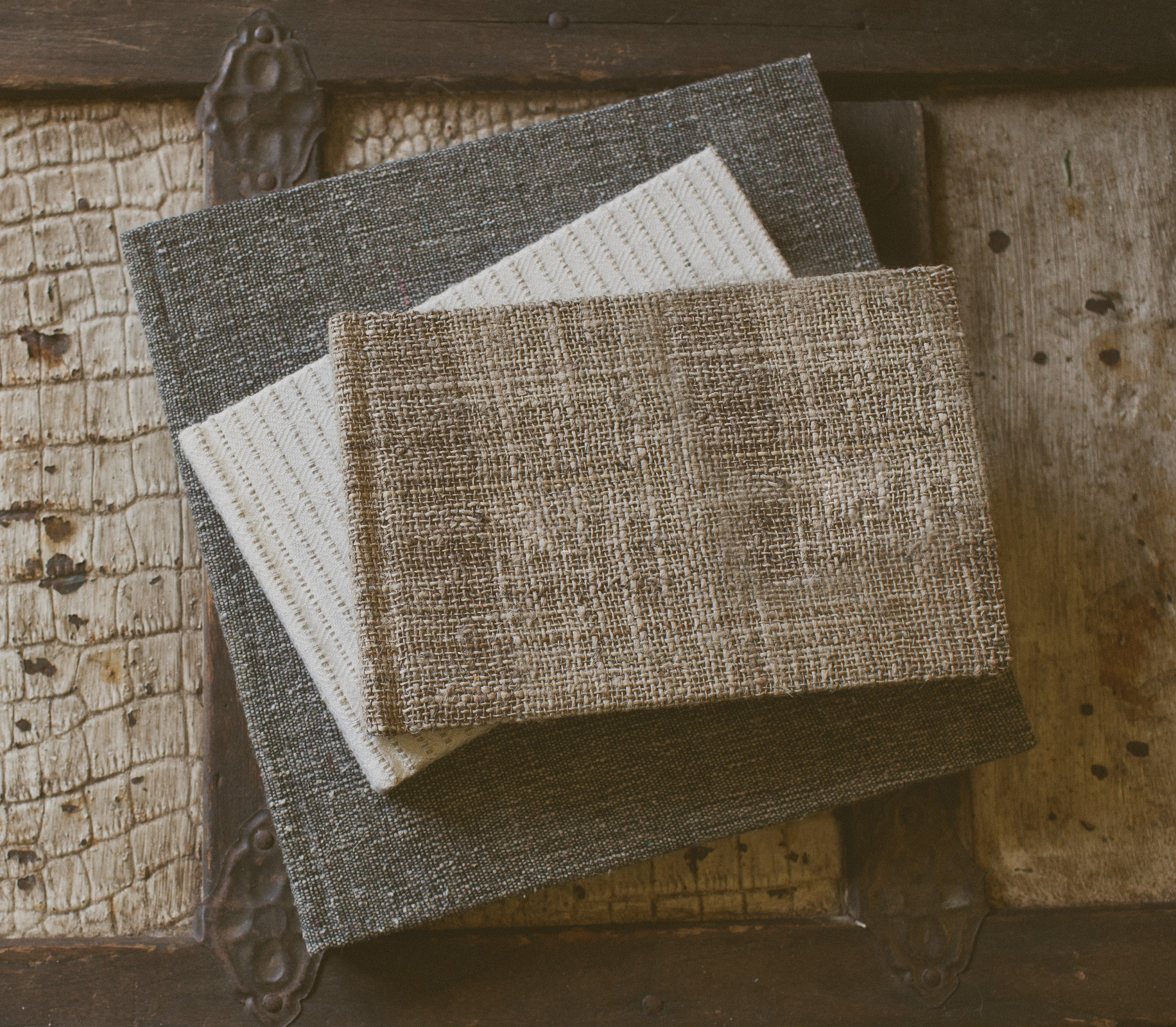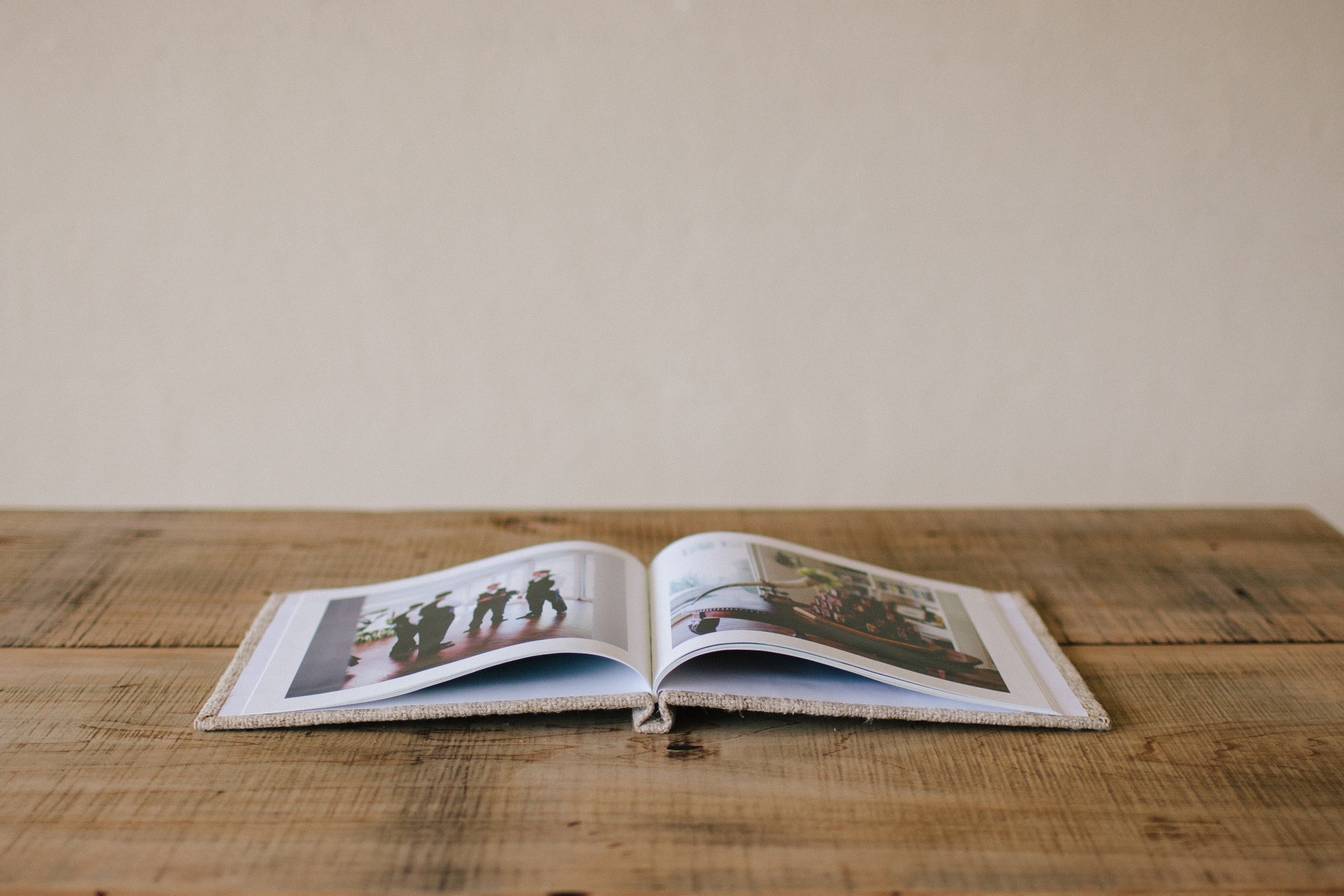 We believe the first step to making the world a more beautiful place is to protect the beauty that already exists.
At Loktah we work hard to make our products as environmentally friendly as possible.
The majority of our products are created using eco-based inks and our premium selection of windmill powered papers.
In step with our goal of protecting the environment we search the world over for fabrics and papers made using renewable sources.